Penguin Warriors is a show (not made by Club Penguin) about a group of teenage warriors that try to defeat these "monsters" in Club Penguin. These "monsters" effect Club Penguin in a way. This show will defiantly include violence, depressing moments, strange moments, and problems. All of these warriors have a different personality. It's up to Mika to help these warriors stop their anxiety and depression so they can be successful warriors. This is not the only job Mika has, she also needs to defeat these "monsters" in Club Penguin with the other warriors.
Movie 1
Story: Club Penguin is slowly breaking apart, in a brutal way. Mika suddenly becomes a warrior, she does not know what to do as a warrior at the beginning. Nightmares and villains are destroying Club Penguin, but not only Club Penguin, the entire world. Warriors cannot fight in a adept way and needs another strong warrior to fight for peace. Mika meets Jemi and needs to cheer her up from her depression, so Jemi wont die from depression to create weakness. Mika wants to know how she became a warrior, but it's hard to figure out. It is up to Mika to save these warriors, and get the peace back.
How many episodes?: 13
Movie 1 cover: Coming soon.
Movie 2 (might be the last movie)
"F-father.. What have you done...?" -Jemi
~Story coming soon~
Please read the rules before joining: http://penguinwarriors.wikia.com/wiki/PenguinWarriors_Wiki/Rules
Read and comment these new blog posts!
Create blog post
Hi. I'm sorry about the confusion around when Penguin Warriors will come out.. But i'm afraid episode 1 has to come out anywhere in 2014. Now its called "Penguin Warriors 2014". It does not mean its cancelled, so do not panic.

The animator needs more…

Read more >

I will be online alot on Penguin Warrior's wikia for alot this year...the most on P.A. days....here is a list of my P.A. days from after today...what is a P.A. day




December: 20 - 31 (maybe because it is Chrismas break)

January: 1, 2, 3, 24

February: 17 …

Read more >

Any second i could die......i am diabetic...but anysecond anyone of use can die so i am going to do my best to suport the penguin warriors team......yes i am apart of the team..i am a music maker...but back to the point.....i will suport penguin war…

Read more >
See more >
Workers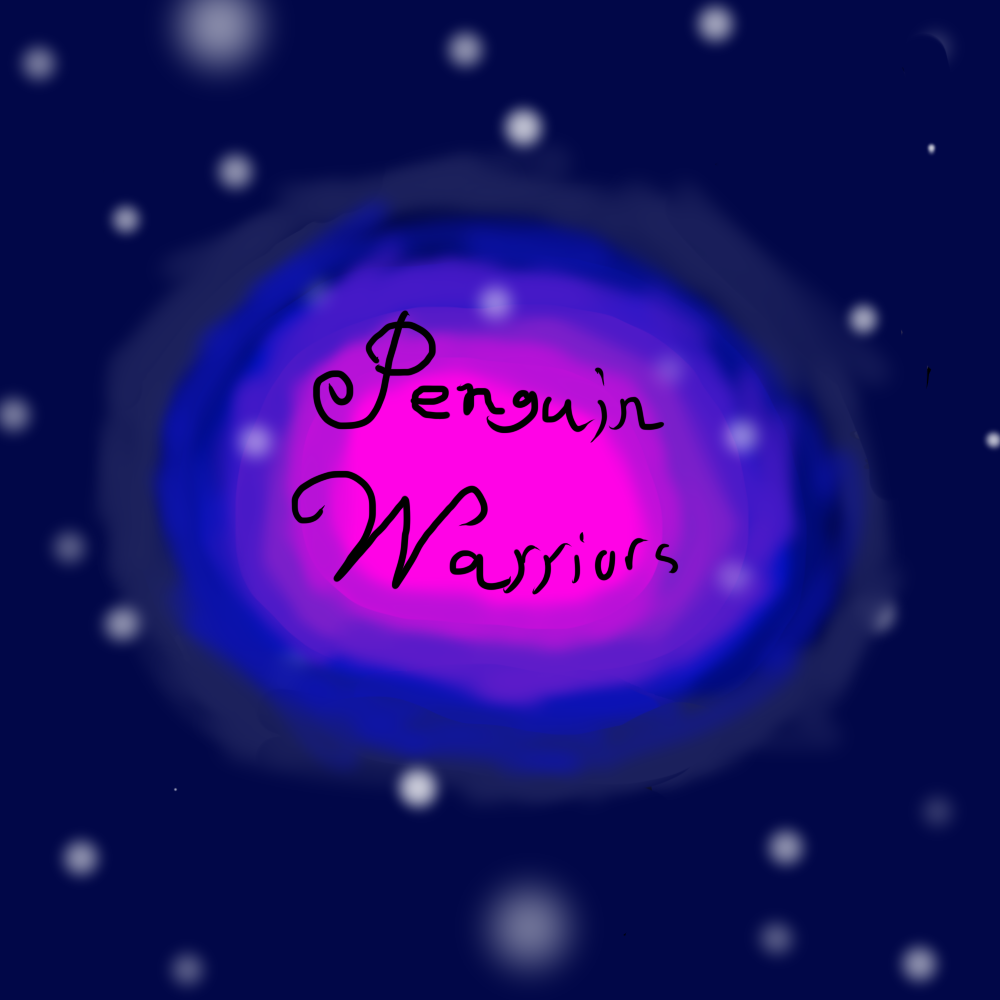 Community content is available under
CC-BY-SA
unless otherwise noted.